1" LightBlocker™ Aluminum Blinds
Budget-friendly choice for privacy, light control, durability, and ease of operation
1" slats are ideal for smaller windows or windows with limited depth
Sleek headrail minimizes light gaps for maximum privacy and light control
Slats can be inverted to reflect and optimize natural light
Available in a range of colors, including brights, bolds, and neutrals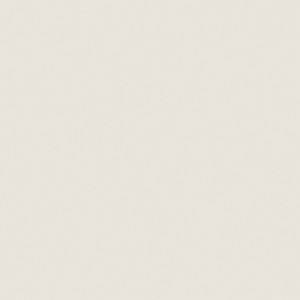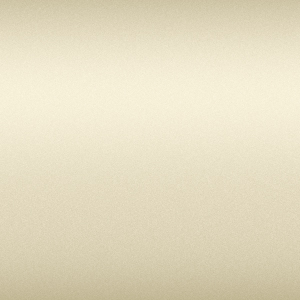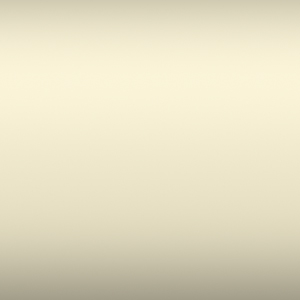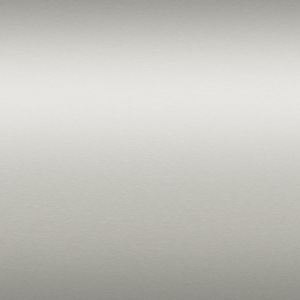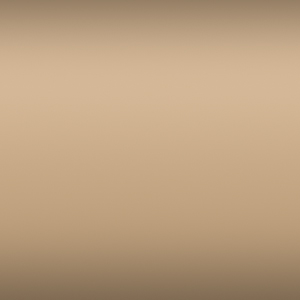 Made of aluminum, Bali horizontal blinds (also known as mini blinds) are as versatile as they are functional. 1" LightBlocker Aluminum Blinds complement modern and traditional styles, fit any homeowner's budget, and stand the test of time.
Easy to Clean
Humidity Tolerance
Cordless
Budget Friendly
When you choose a custom Bali blind or shade, you're choosing designer style and quality for a DIY price. And our helpful resources mean that you always have a partner in your project. Use the links to the right to get the detailed info you need to tackle any window treatment project like a pro.
Can these blinds be mounted at the top of a window casing? Not side or outside. 
Hello Kaamak. My name is Mary with Bali Customer Care. The Lightblocker Aluminum mini blinds can be top mounted with the standard hardware. I have attached the installation instructions for your reference: https://member.baliblinds.com/globalassets/3.-documents/installation-instructions/bali-horizontal-blinds-installation-instructions-aluminum-hidden-brackets.pdf
Date published: 2018-11-12
1" light blocker aluminum blind. What is the depth and height of the head rail?
Hello Gary. My name is Mary with Bali Customer Care. The Lightblocker aluminum 1" blind rail is 1" height x 1 ½" depth.
Date published: 2018-10-18