2" Northern Heights™ Wood Blinds
Custom-crafted from high-quality, sustainably harvested North American hardwoods
2" slats give you a clearer view to the outdoors
Acts as a natural insulator to keep your home cool in summer and warm in winter
Wide variety of paints and stains further enhance the wood's natural beauty
Includes a valance to give your blinds a finished look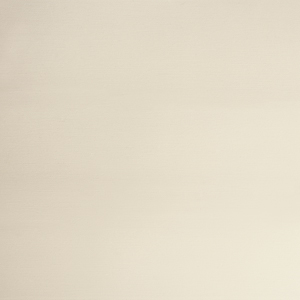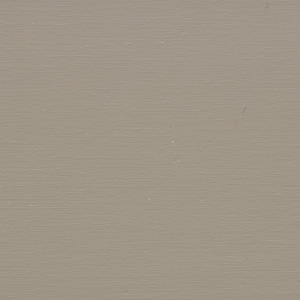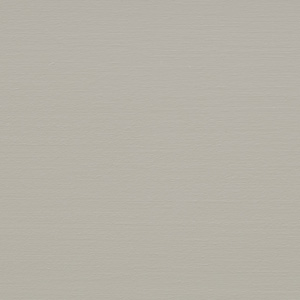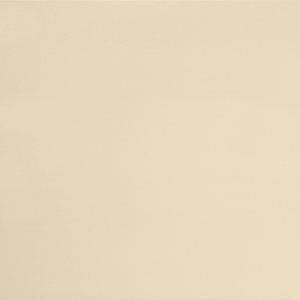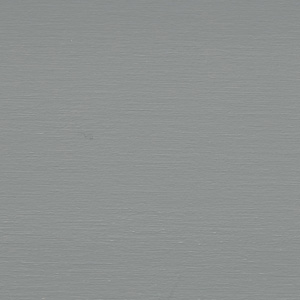 Bring the outdoors in with the relaxed natural charm of Bali Wood Blinds. 2" Northern Heights Wood Blinds instantly make your windows the centerpiece of the room thanks to their durable, timeless, and versatile style. Luxurious and uniquely beautiful, custom wood blinds offer personalized style, high quality, and energy efficiency.
Easy to Clean
Cordless
Environmentally Friendly
Affordable
When you choose a custom Bali blind or shade, you're choosing designer style and quality for a DIY price. And our helpful resources mean that you always have a partner in your project. Use the links to the right to get the detailed info you need to tackle any window treatment project like a pro.
Hi. I'm trying to install 2-inch Northern Heights Wood Blinds. What should be the minimum depth of the window for this to be installed inside mount?
Hello. My name is Mary with Bali Customer Care. The 2" Northern Heights Wood blinds require a minimum depth of 3/4" for inside mounting. If you have little depth available, we would suggest ordering side returns on the valance for the best possible coverage. Please refer to the link below for ordering returns: https://member.baliblinds.com/globalassets/3.-documents/measuring-guides/bali-blinds-wood-composite-faux-wood-valance-return-templates-measuring-guide.pdf
Date published: 2018-11-14
Hi, I recently ordered these with a motorized tilt, but now that option seems to be gone. Can you please advise how to buy these blinds with motorized tilt?
Hello Alex. My name is Mary with Bali Customer Care. The motorized feature does have specific limitations and sizing availabilities. For details on ordering the motorized wood blinds, please call our customer service at 1-800-538-9419. Our hours are Monday-Friday 8:30 AM EST to 7:00 PM EST.
Date published: 2018-09-11
When ordering three separate two inch wood blinds on one headrail what is the spacing required in between each of the three blinds
Hello Karlaron. My name is Mary with Bali Customer Care. The standard gap between the blinds is 1/4", however with the no holes privacy option it is 1/2".
Date published: 2018-09-10