Solar Shades
Block up to 99% of UV rays to protect your floors and furnishings
Reduce heat and improve energy efficiency
Cut down on excess light and glare
Variety of openness levels let you enjoy the view without sacrificing sun protection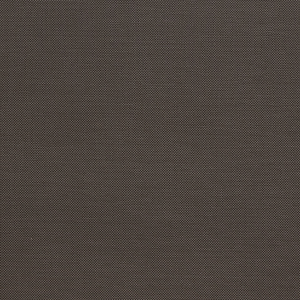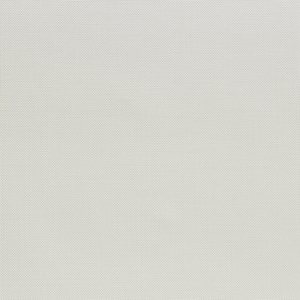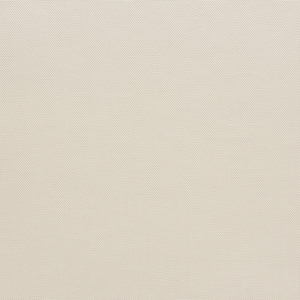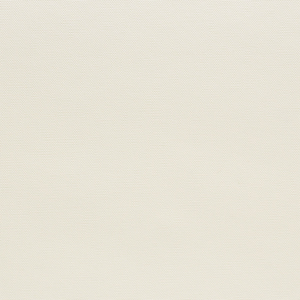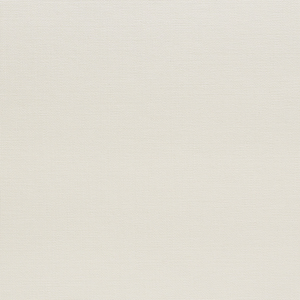 Bali Solar Shades protect your rooms from sun damage without blocking your view—and they look good doing it. With a uniquely engineered see-through design that brings the outdoors in all day, solar shades filter out both sunlight and damaging UV rays from your home. Fabrics with a variety of openness levels give you the perfect balance of light and view.
Easy to Clean
Humidity Tolerance
Motorized Lift
Cordless
Energy Efficiency
Economical
When you choose a custom Bali blind or shade, you're choosing designer style and quality for a DIY price. And our helpful resources mean that you always have a partner in your project. Use the links to the right to get the detailed info you need to tackle any window treatment project like a pro.
What is the minimum mount space for a solar shade with no valance. chain lift and cordless
Hello. My name is Mary with Bali Customer Care. The minimum depth for inside top mount on a cordless shade no valance, is 2". The continuous loop shade with no valance will require 3/4" and would be side mounted. If you have any additional questions, you may contact us at 1-800-538-9419.
Date published: 2019-01-08
Hello, 1. does the 1% provide any privacy when light is on at night? 2. what kind of motor is used for the motorized shade? I rather don't use batteries 3. can you put for ex. 2 blinds on one rail for a large opening Thank You
The motorized shades have the option of batteries or a plug in AC adapter.
Date published: 2018-11-21
Do you make exterior solar shades? If so, up to what size width and height?
Hello, This is Christy with Bali customer care. We do offer exterior shades, however this is not available to order online. You could however order it through http://member.graberblinds.com/ shop at home program which would be through a Graber dealer approved by Costco.
Date published: 2018-10-11
Do you have any motorizations options with Google Assistant?
Hello, This is Christy with Bali customer care. Our Motorized blinds don't work directly with any apps, however we can integrate them with a home automation system such as Nexia, Samsung SmartThings, Wink or Iris. You would need to check with the Home Automation system you select to see if the app you are wanting to use is compatible.
Date published: 2018-10-11
What is the top depth space needed for an inside mount on the solar, cellular, and 2" faux wood blinds?
Hello Julie. My name is Mary with Bali Customer Care. The Solar shade depth will all depend on the control type, fabric, valance and shade size. The minimum depth required for our cellular shades is 1/2" for the continuous cord loop/cordless and 5/8" for the 3/8" cell corded shades. The 3/4" shade will have a larger required depth of 1 1/8". Our Faux wood blinds require a minimum depth of 3/4".
Date published: 2018-08-01
I have south facing windows that looks out to a garden. What openness percentage would you recommend to maximize the view while still provide UV protection in the house? thank you.
Hello, This is Christy from Bali customer care. We will be happy to assist you with your inquiry. The fabric openness tells you how much light and UV rays it filters, and visibility when looking out. Fabrics with lower percentages have a tighter weave, than fabrics with higher percentages. The clearest daytime views come from dark fabrics with high openness percentages. Light fabrics with low openness percentages offer the most protection from the heat and UV rays. Our fabrics range 1-14% so if you are looking for visibility and UV protection I would stay somewhere in the middle of those. I would also recommend you order samples via the website https://member.baliblinds.com/swatches/
Date published: 2018-10-31
Is there a customer service rep I can talk to by phone?
Hello Renee. This is Christy from customer care. We will be happy to assist you with your solar shade inquiry. Our telephone number is 1-800-538-9419, we can be reached between 8:30am – 7:00pm. If you prefer you could also email us on the website https://member.baliblinds.com/customer-support/contact-us/.
Date published: 2018-10-30
We have nine windows we are wiring for solar shades. All the cables go to a closet where we will have a multi-channel power source. So we need to order the shades without any power supply, and with a single multi-channel remote. How do we do that?
Due to the complex nature of your request and the format the website requires orders to be entered, we ask that you please call into our Motorization Consumer Hotline so we can assist you with entry and processing of your order. Please call 1-800-221-6352 and select the prompt for the motorization team
Date published: 2018-11-24